NIK
This page is full of extra-images I have drawn for NIK.
Different style. Cole, Mikhail, and Nikolai.
Mikhail giving Nikolai a pep-talk.
Christmas image.
Finally together.
The cast of NIK dressed up as Rocky Horror Characters.
This was the first background of NIK.
These are the pets of NIK.
The current background! Cole and Nikolai crushing image.
First ever drawing of Cole and Nikolai.
One of Cole's creatures. "Pet".
Mikhail and Habel.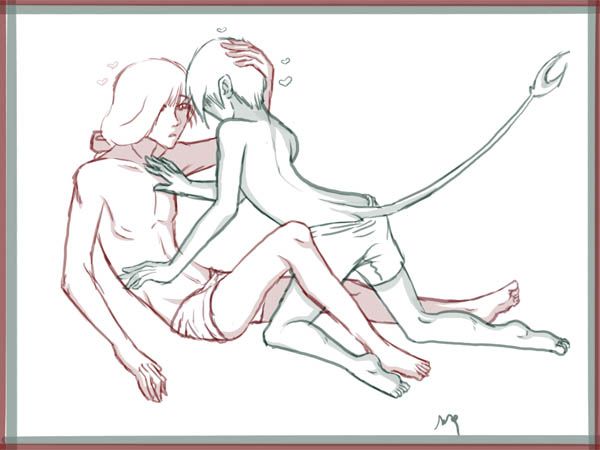 Ambroz and Jinx.
Nicholas and Nikolai.
Haha, yes... please donate so they will stop taking their shirts off.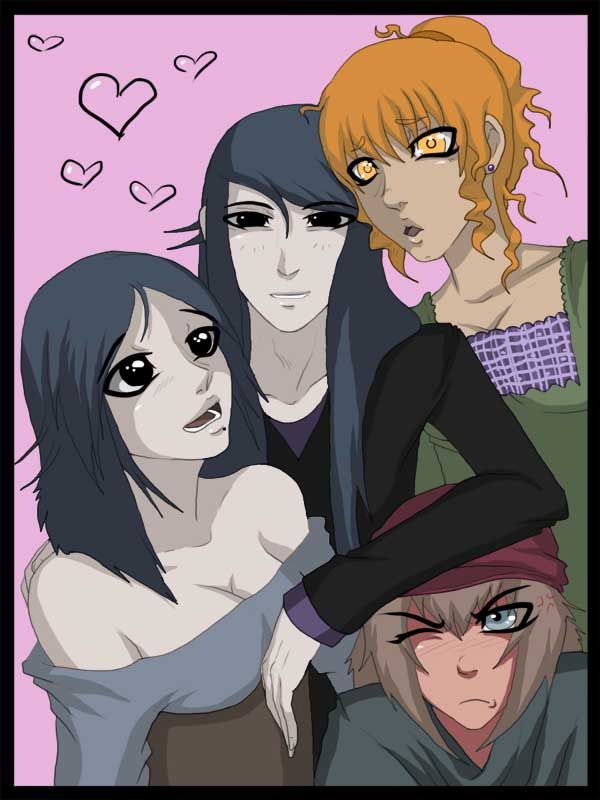 The women in Cole's life.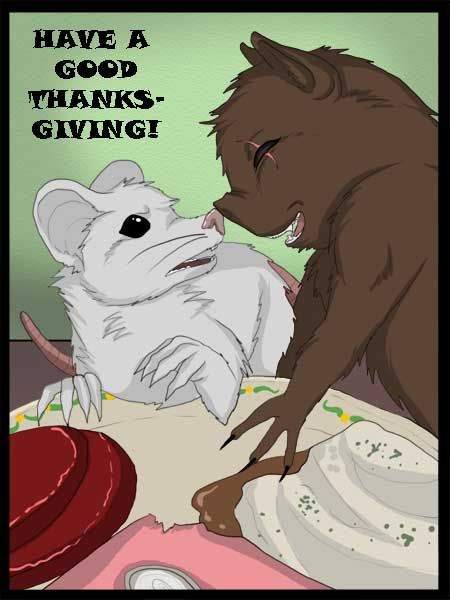 Thanksgiving image of two of Cole's pets!
Valentines day image.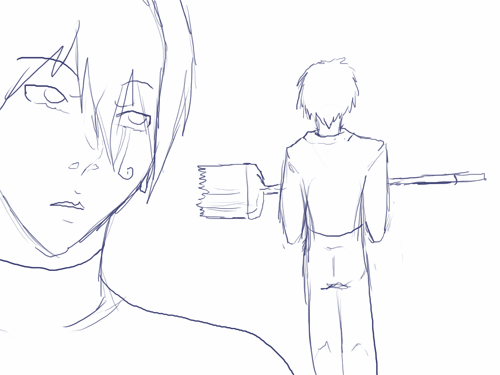 Old Habel and Mikhail animation.
Nicholas and Giles Corey Jr..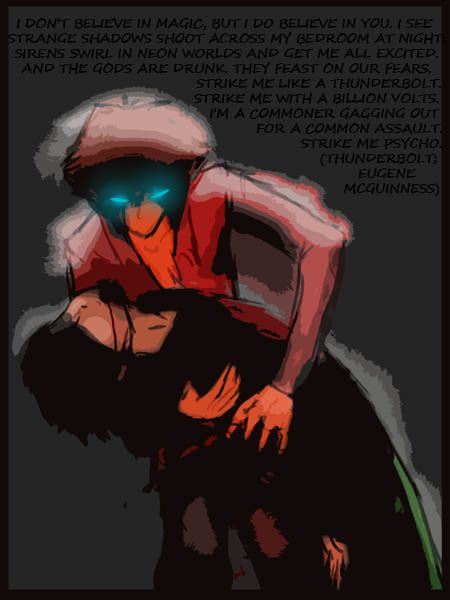 An old 'hint' page.
What a child of Jinx and Ambroz would look like!
Nikolai and Nicholas in dog form.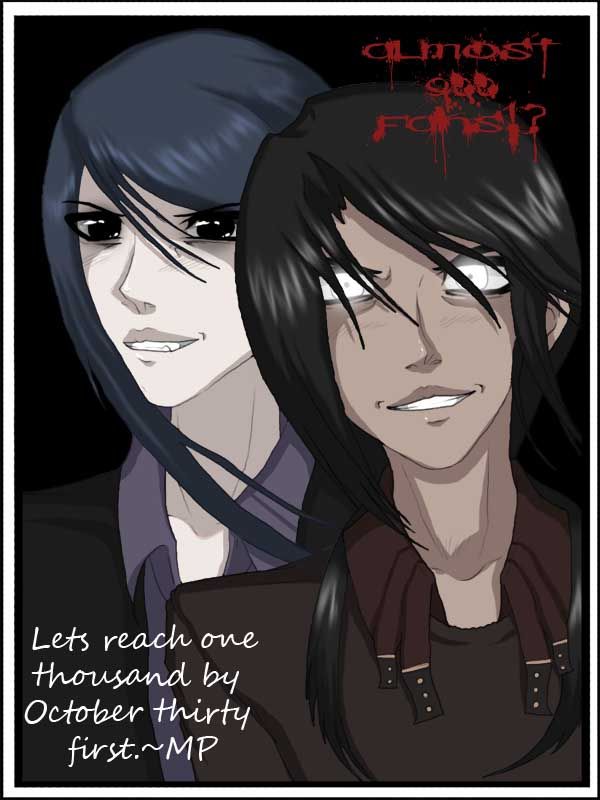 Nicholas and Corey Jr..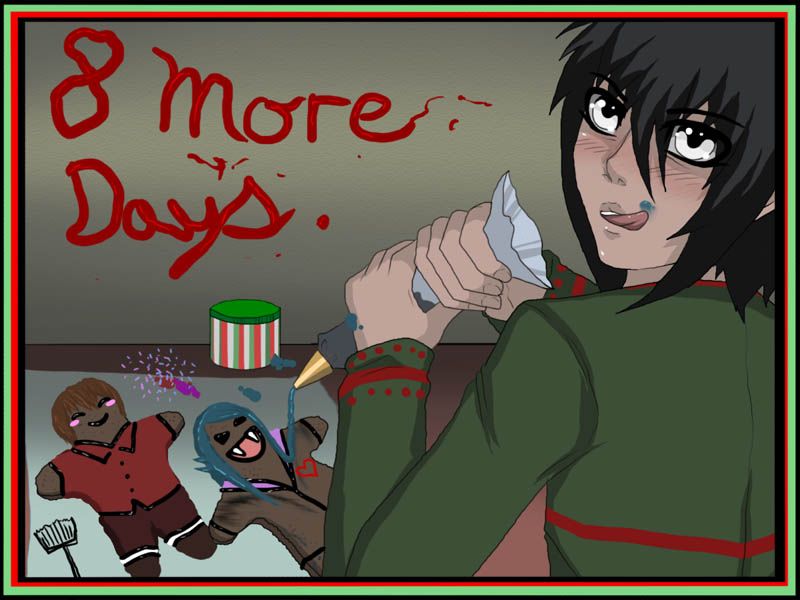 Nikolai making Cole and Mikhail cookies.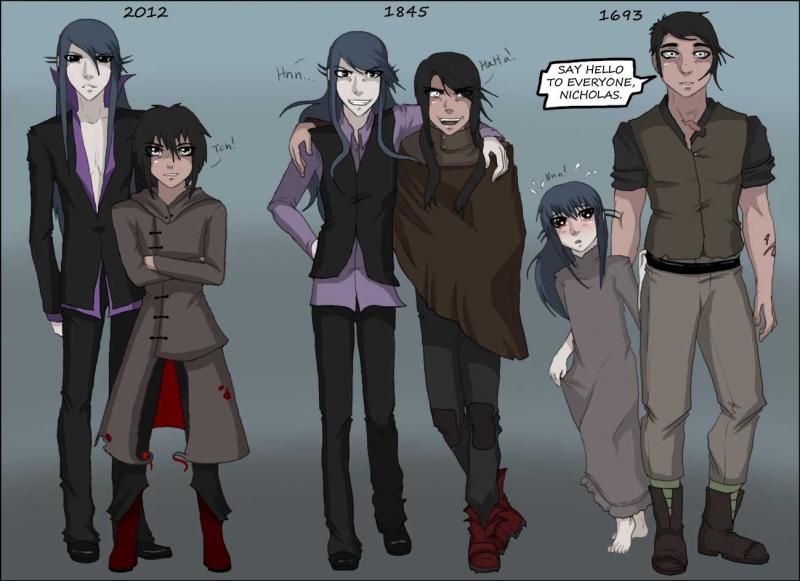 Timeline of Nicholas and Nikolai's generations.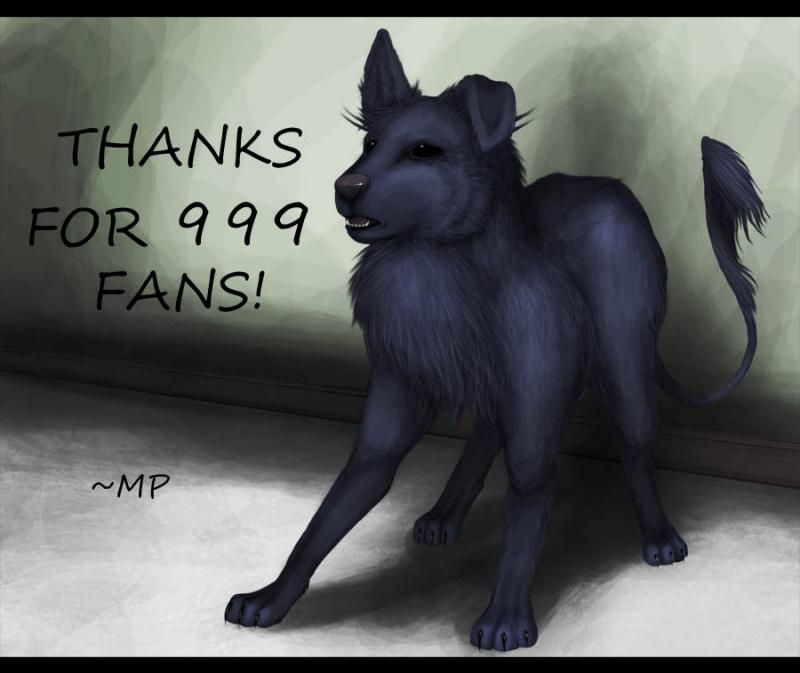 Cole's dog form.
Cole and Kiev explination.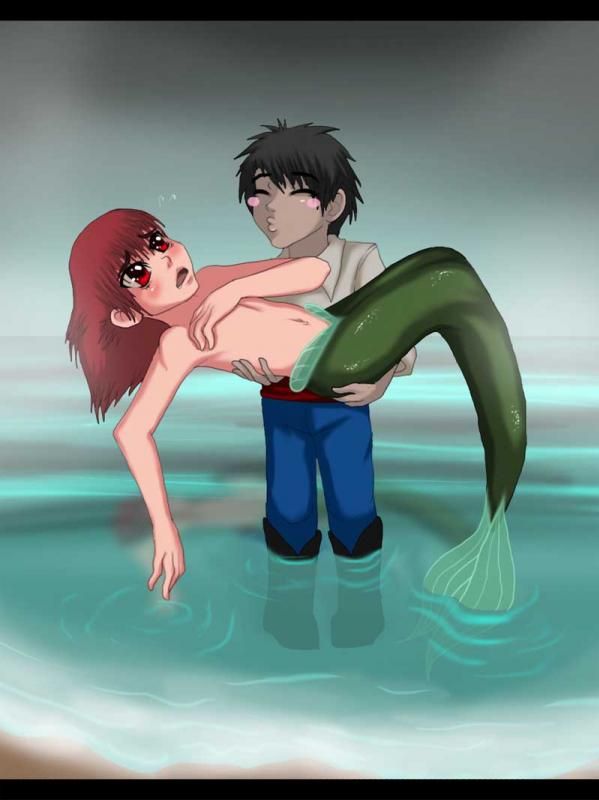 Corey JR. and princess Ambroz.
A future Habel scene.
Corey SR. with child Cole.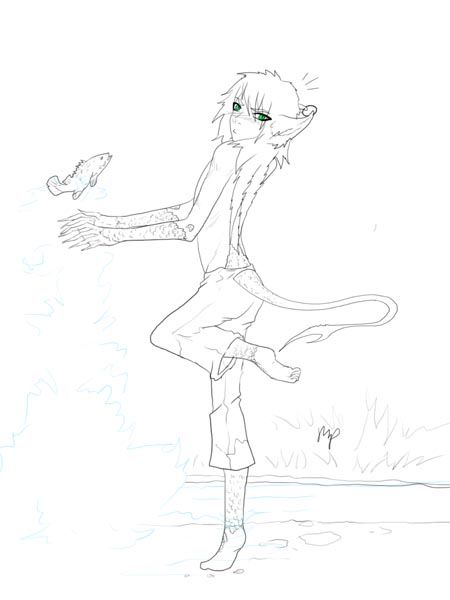 Sketch of Jinx's old form.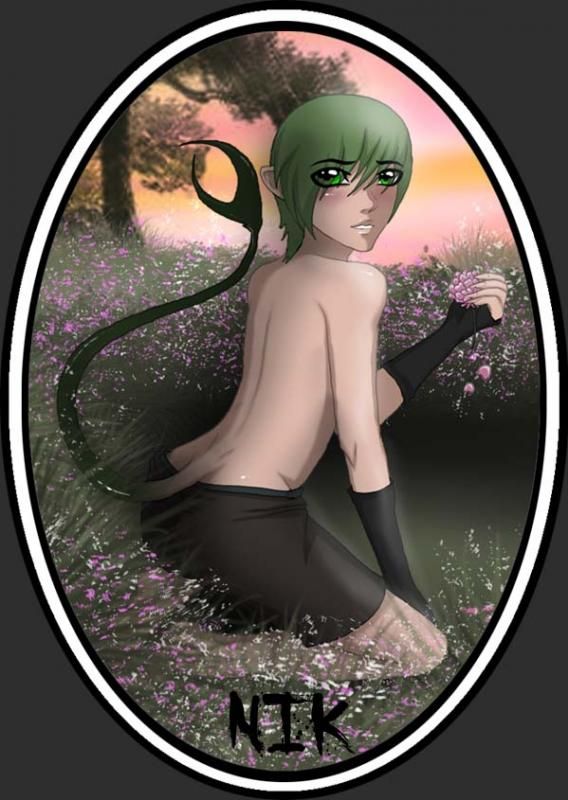 Jinx with flowers.
Pugot explination.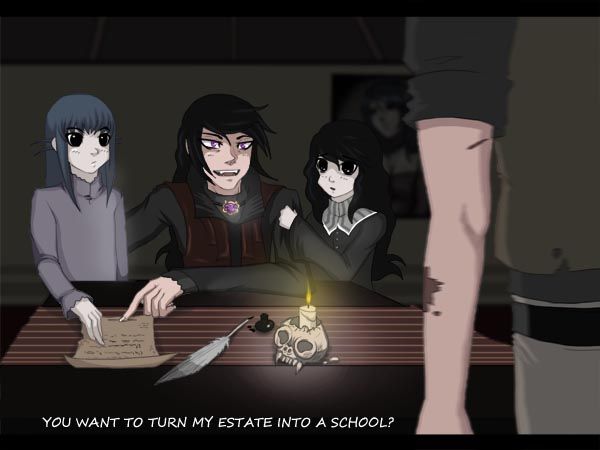 Corey SR talking to the master Hekate.
Young Nikolai.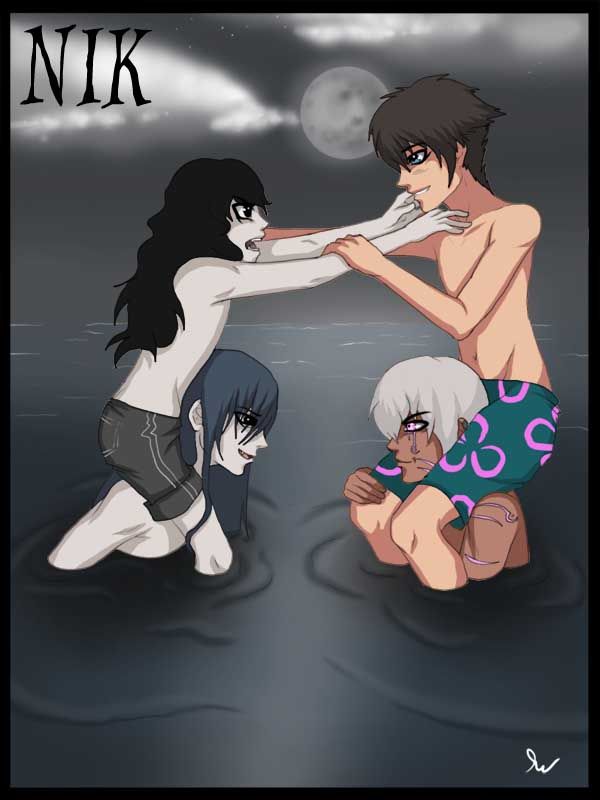 A game of chicken.
Jinx and young Ambroz sketch.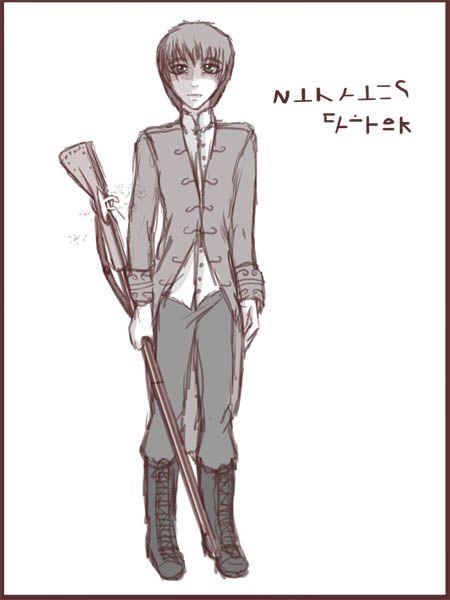 Medvedeva, Mikhail's father.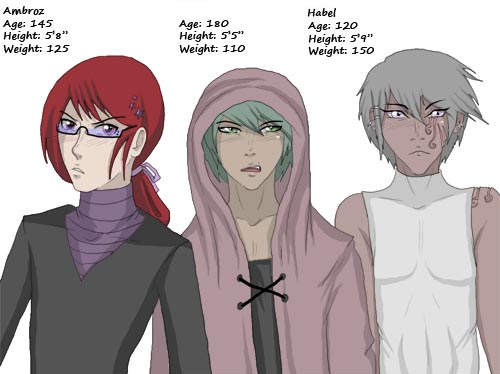 First image of the trio.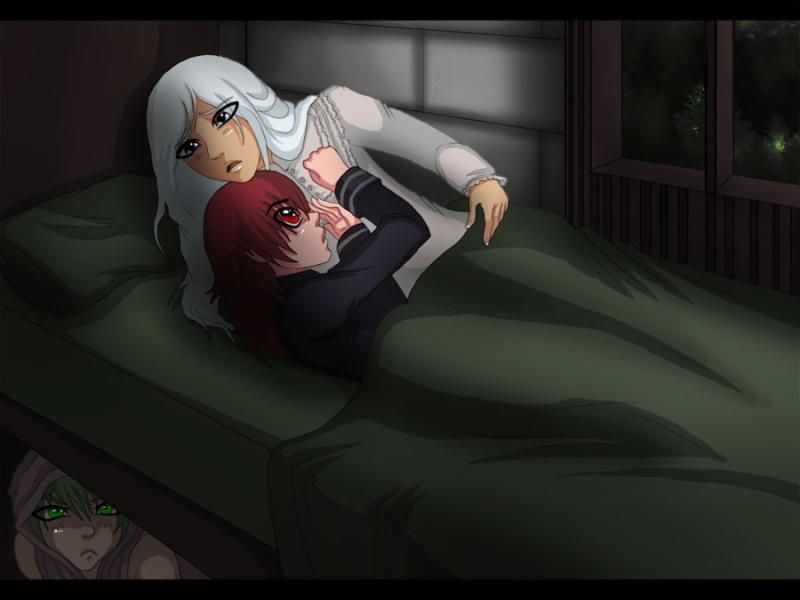 Lovelessbutterfly's commission. Kari, Ambroz, and Jinx!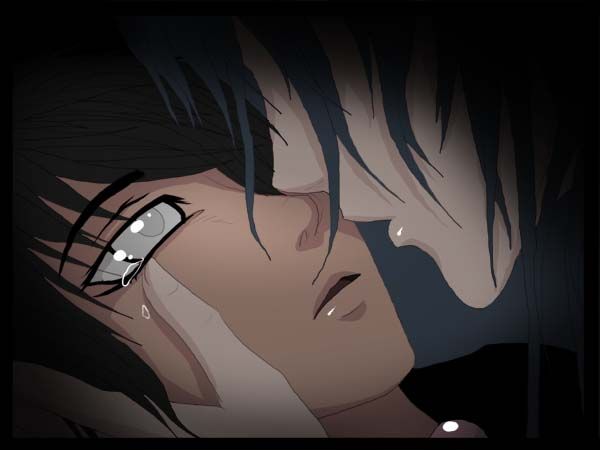 Dead Nikolai and Cole.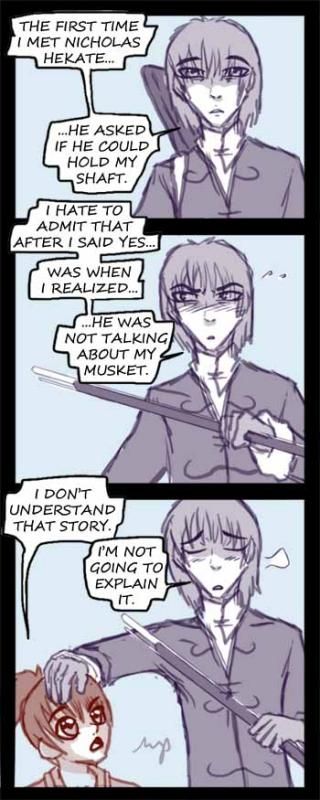 Medvedeva explaining the first time he met Cole.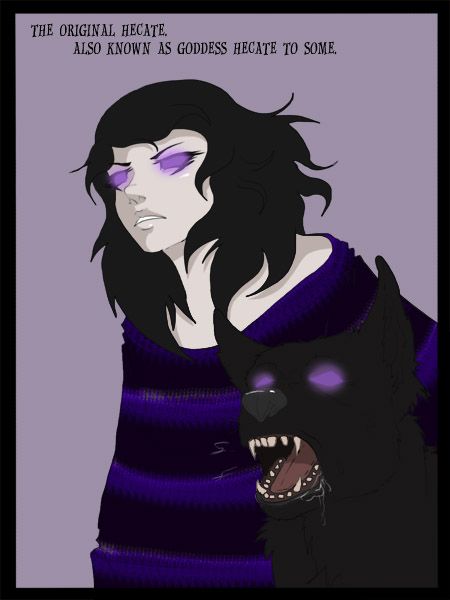 Original Hekate.
Jinx messing with young Ambroz's hair.
Funny drawing of Cole and Nikolai "enjoying" the beach.
The cast as children!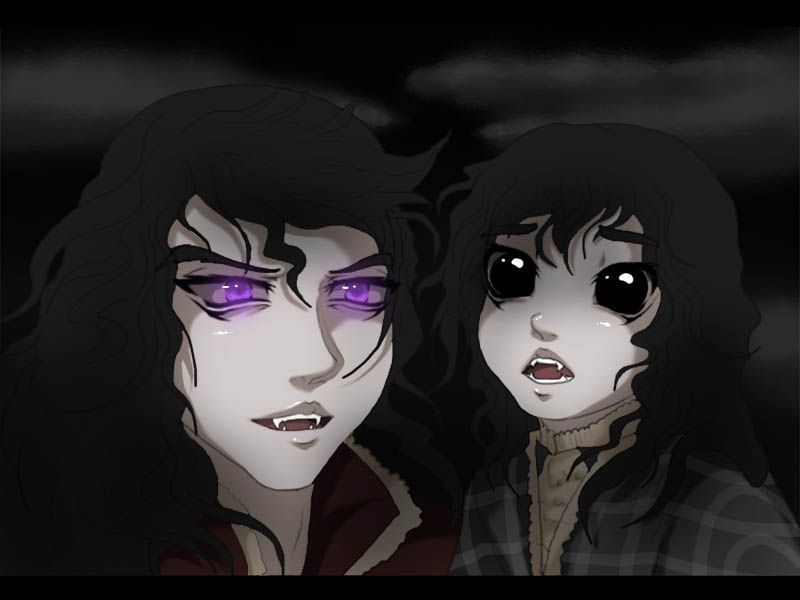 Hekate and his good son; Kiev.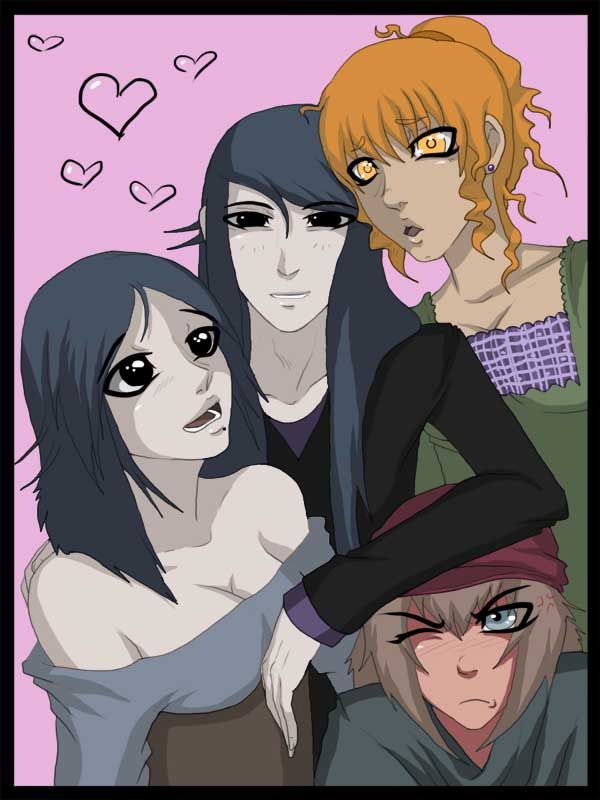 The women in Cole's life.